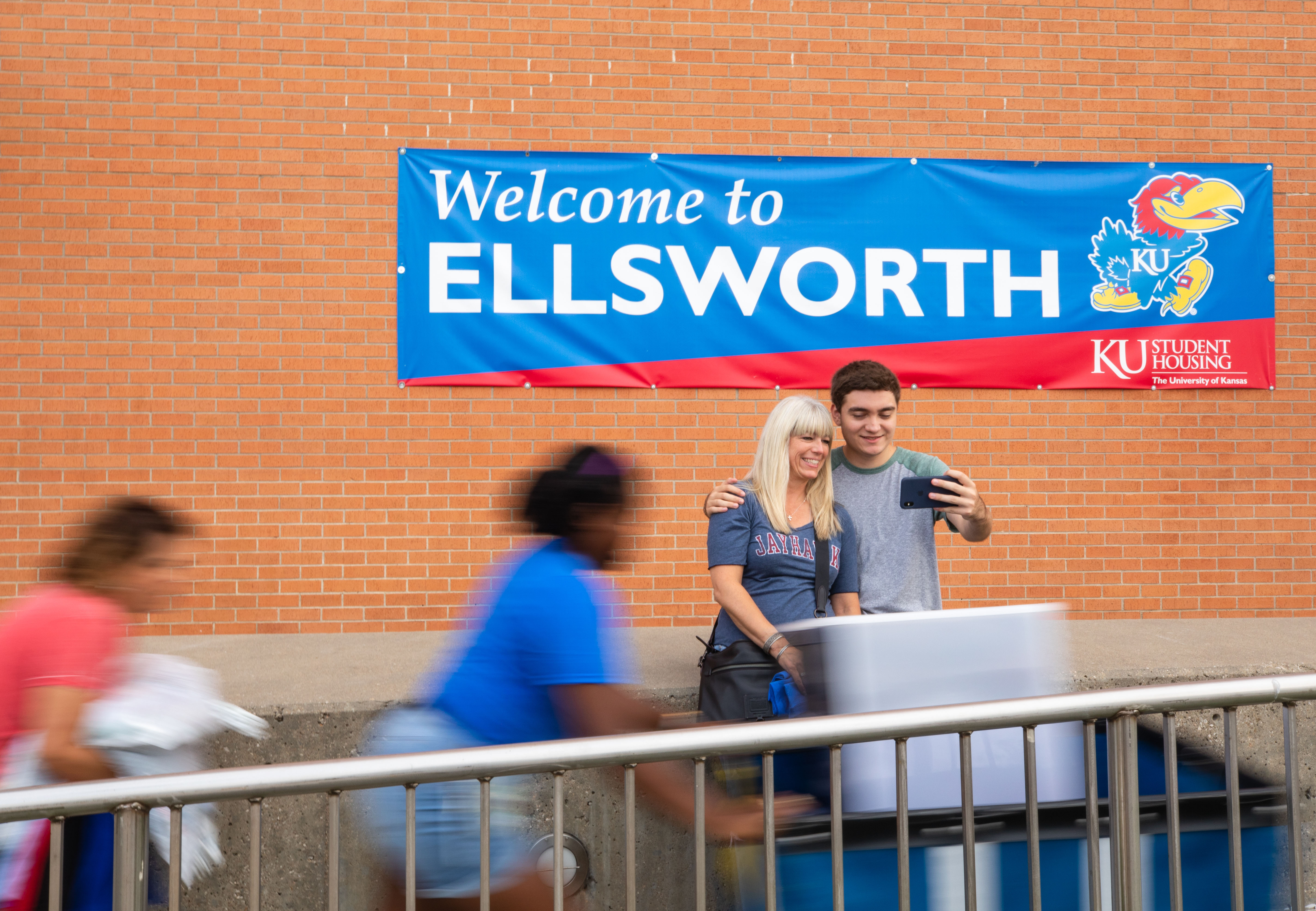 What is the Family Association?
The KU Family Association, supported by KU Student Affairs, connects the families of KU students with the University. KU Student Affairs engages your student in programs and services that support their wellbeing, connection to the University, and development of their personal identity.

We are committed to enhancing your experience with the University while your student is here at KU. If you're a family member of a KU student (undergraduate or graduate), you are already a member; no form or fee required. Any family member, regardless of geographical location, is encouraged to become a Family Association Board Member as well.
Get involved!
Become a Family Association Board Member or sign up for Family Connection to keep up with your Jayhawk.
Programming
---
---
---
Upcoming Events For Your Student